Know your property is protected with our guarantees
Happiness guarantee
We believe in quality customer service. If for any reason you wish to discontinue your service with us, you can cancel your agreement at any time with no penalties.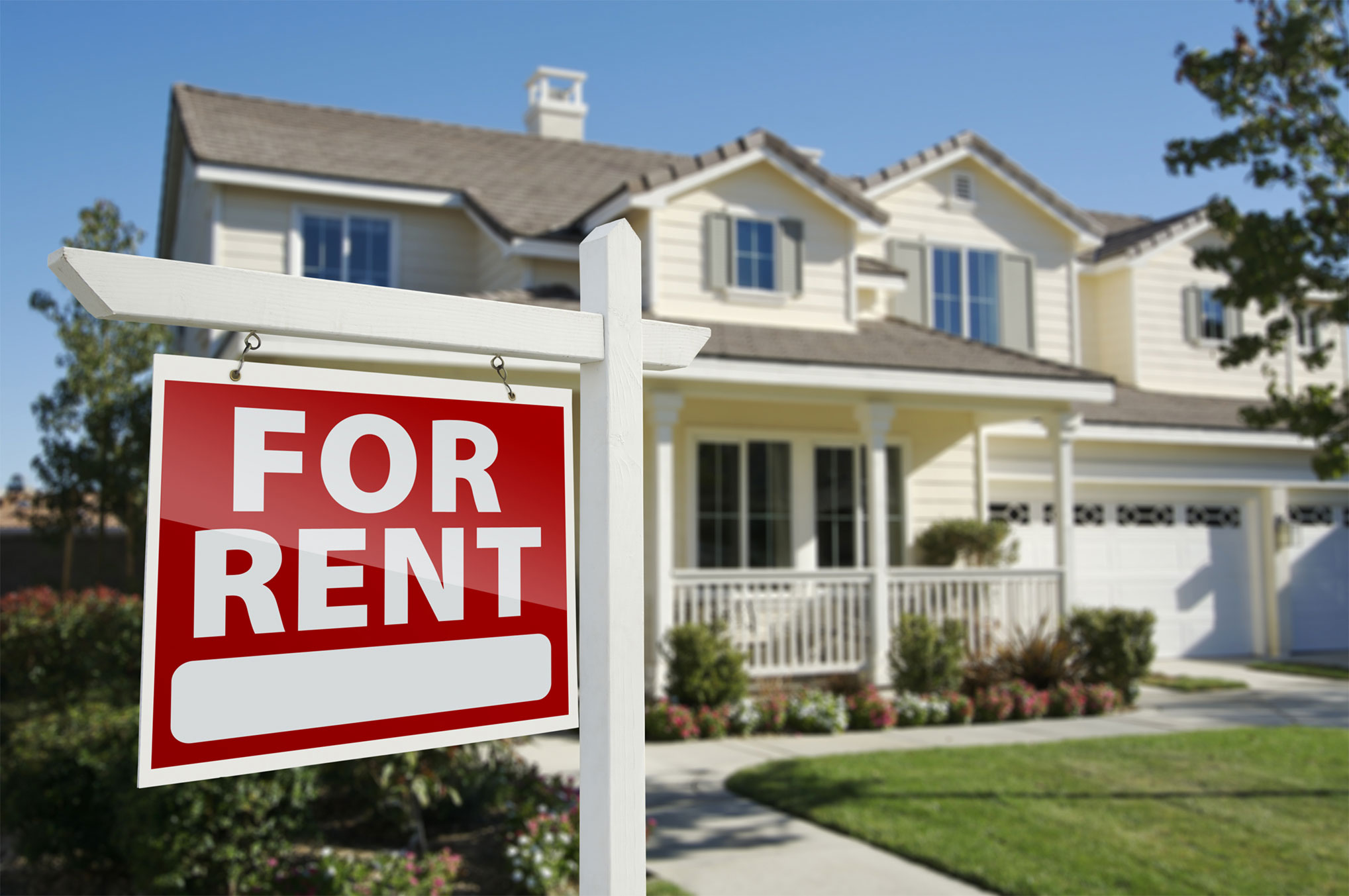 Results guarantee
With our results guarantee you don't pay us unless we show results! If we are leasing your property for you, we do all the marketing work up front and you don't pay us until you get a qualified tenant. That means we aggressively market and show your property, screen the tenants, and handle the paperwork …all before we get paid anything.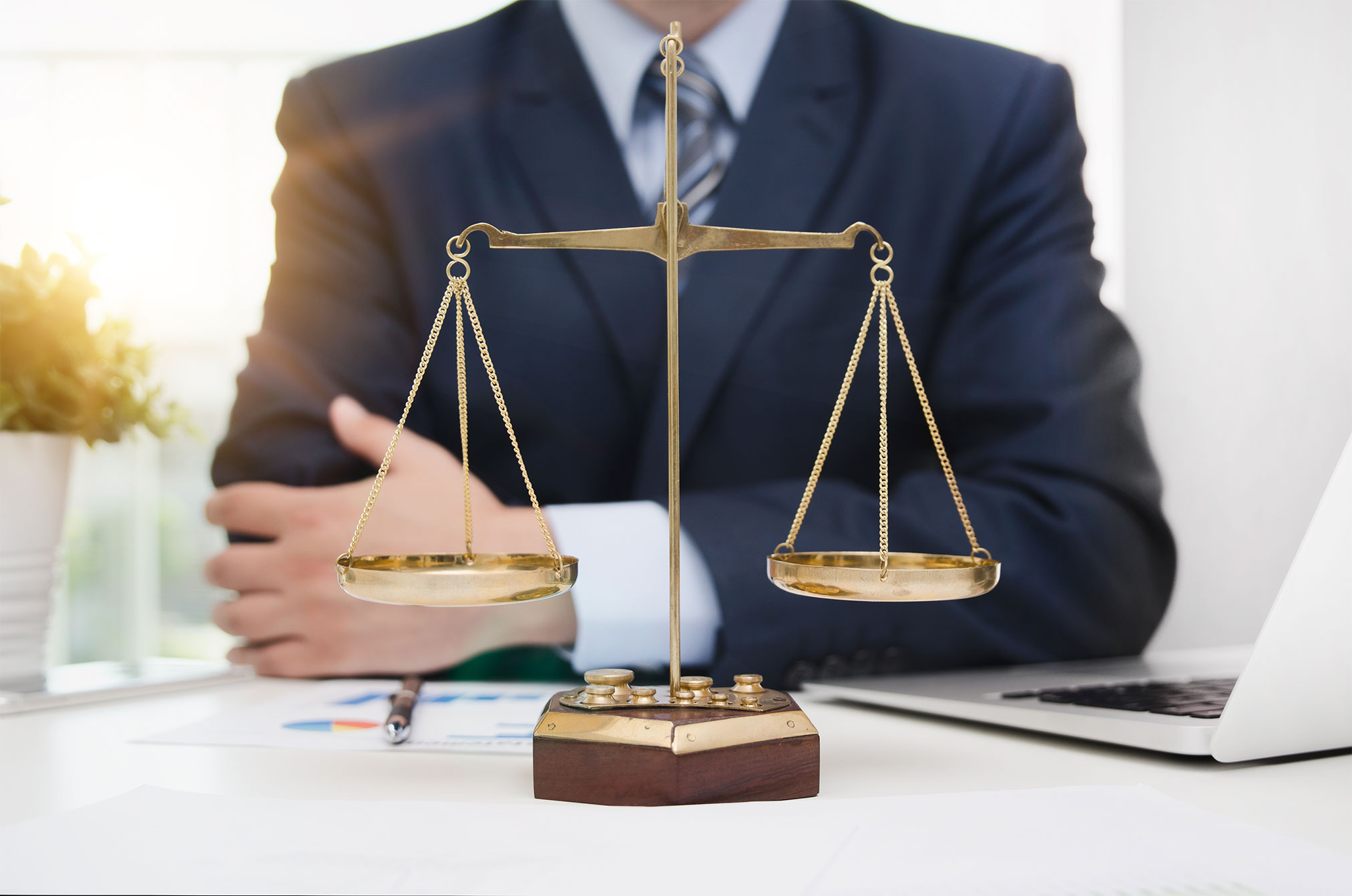 LEASING guarantee
Our leasing guarantee states that for many properties, if a tenant we place requires legal action, we'll cover the cost of legal fees, court appearances, property occupancy checks, meeting with the set-out crews, and follow-up legal activities. You will still have the right to cancel your agreement at any time.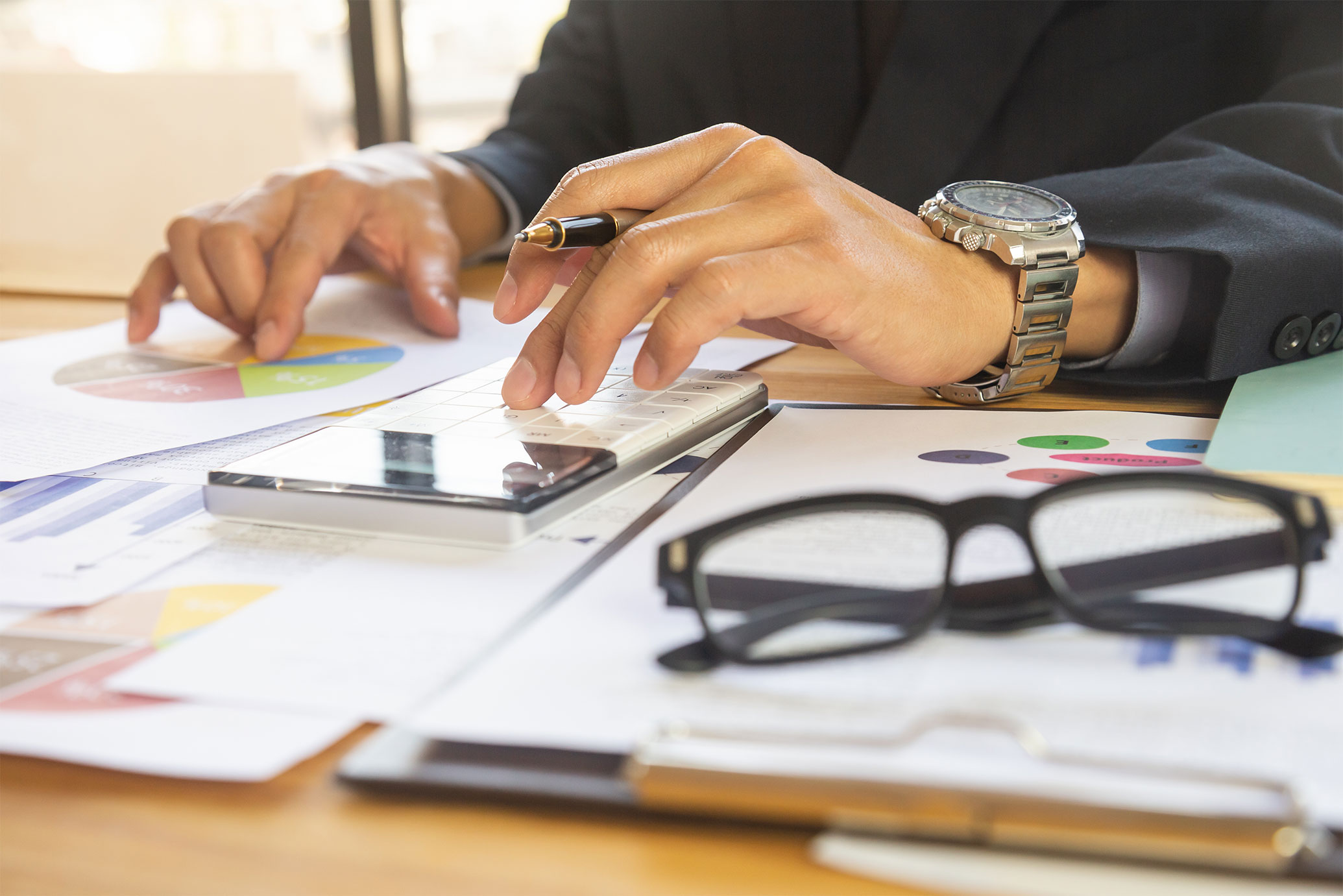 transparency guarantee
You get what you pay for… in a good way. Unlike many other companies, there are no smoke and mirrors, hidden mark-ups or kick-backs, or hidden fees you pay. Know exactly what you are getting for your dollars with our Nashville property management. Receive detailed activity reports, unedited vendor invoices, up-to-the date tenant balances, full unedited leases, and much more.